Myeik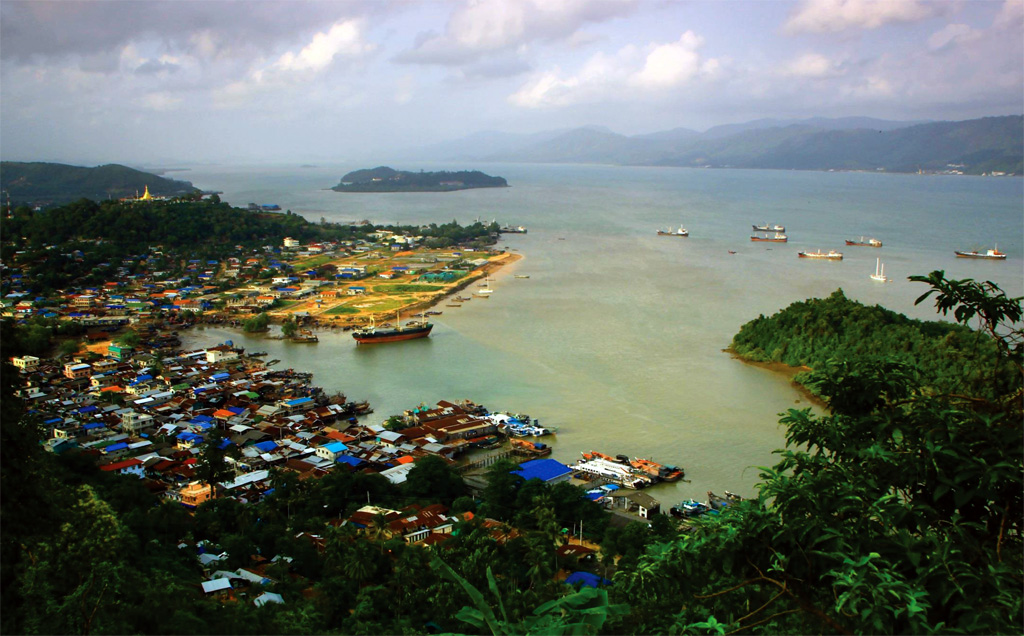 Myeik, also known as Mergui, located between the sea and low hills with pagodas, monasteries and government buildings. It is a busy port town and a center for the fishing, pearl, rice, preserved and dried fish, birds' nests and rubber industries. Pearl diving particularly Pale kyun (Pearl Island) 85 miles south of Myeik. This small town now offering many tour opportunities to the beautiful islands, day trips and camp tours.
---
Myeik & Surrounding
Kawthaung
Kawthaung is located in southernmost part of Myanmar. It was colonial town and called Victoria Point during British time. Kawthaung is an airport town which serves as an entry to Mergui Archipelago, the town itself has not much tourist attraction sites. Another important thing, Kawthaung shares a border crossing with Ranong Thailand over Perchan River. You can enter from Ranong to Kawthaung by crossing the River with small long tail boat, which takes about 30 minutes.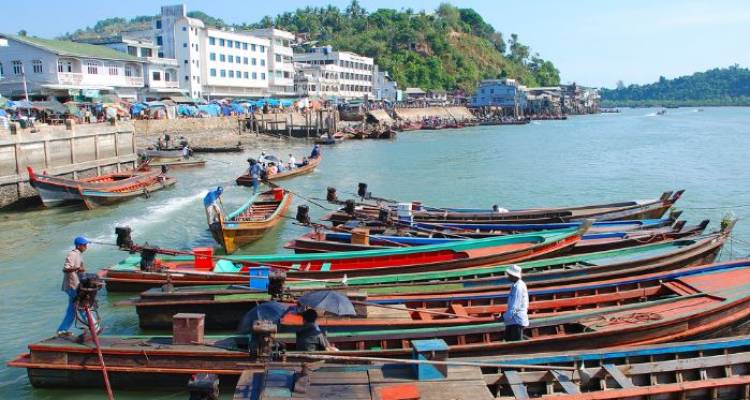 ---
Mergui Archipelago
Mergui Archipelago is located the far south of Myanmar, in Thnintharyi Division. This encompasses over 800 beautiful islands, most are unlikely touched by human being. Due to its virtual isolation, the islands and surrounding seas are alive with very beautiful underwater scenes and marine life. The islands have white sandy beaches, and are good for snorkeling and many other adventurous activities like kayaking, jungle trekking, fishing and etc. Diving is world-class. The sea water is so clear that is enough to see the coral reefs and the tropical fishes.