Kyaikthale Community Tour in Yangon Region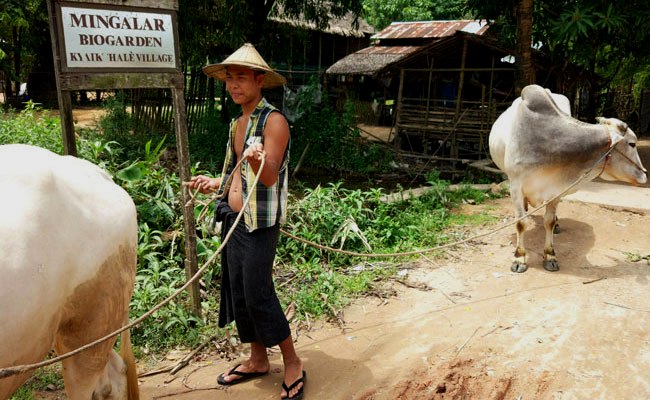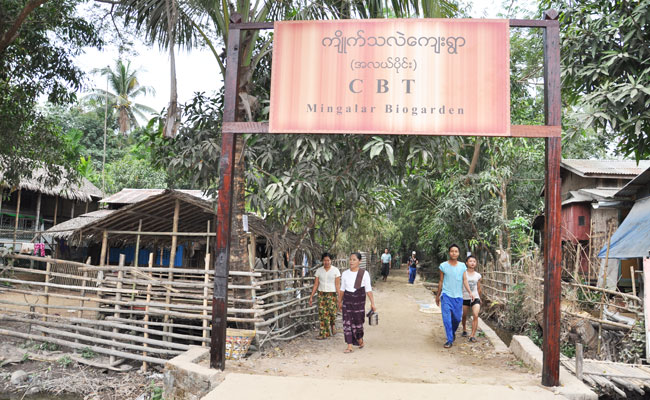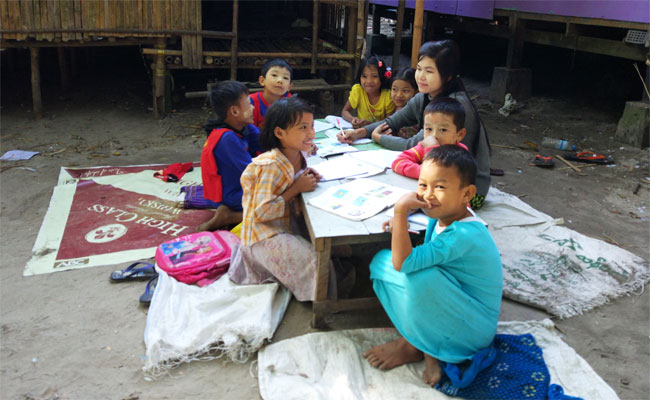 CBT in Kyaikthale village is managed by the community and CBT accommodation providers with the aim of helping visitors to increase their awareness and learn about local communities to know more about their lifestyle and how visitors can help and interact with the families in the village. The main purpose is to help villagers to build local skills and to distribute opportunities fairly. Visitors are encouraged to be culturally sensitive and strengthen the unity of the community by supporting local enterprises and the livelihood of the villagers. If you would like to make a real difference from all activities, suggest you to involve to make a day trip. You will get experience what a typical day is like and learn about their home industry, farming techniques & agriculture and the students of the nearby monastic school as below
When staying at the community home, visitors can enjoy mingling with the locals, sampling various local foods and taking a nature walk through primary forests that harbor numerous species of indigenous birds and wild orchid. Trekkers can also continue their journeys from Sin Taung to other destinations including Kalaw and Inle Lake.
---
Day trip from Yangon
In the morning, start to drive about 1:30 hrs to Twante Guests are warmly welcomed into the community and are taught about the importance of the Mingalar Bio Garden and how it has provided nutritious vegetables for the community since the Cyclone Nargis disaster in 2008. On arrival into to Kyaikthalae village, guests will receive a warm welcome at the community lodge. A talk will then be provided by the community leader to explain more about the village and the people this project currently supports. We will then pay a visit to villager's homes to learn about local industry including bamboo basket weaving and sewing. Following this, we will explore the fields of the local farming community to learn about the creation of natural fertilizer, the cultivation of crops and poultry farming. This will be followed by lunch. Following this, you will stop by at Mingalar monastic school and greet the children during their recess. Conclude the day with a visit to Twante's pottery kiln.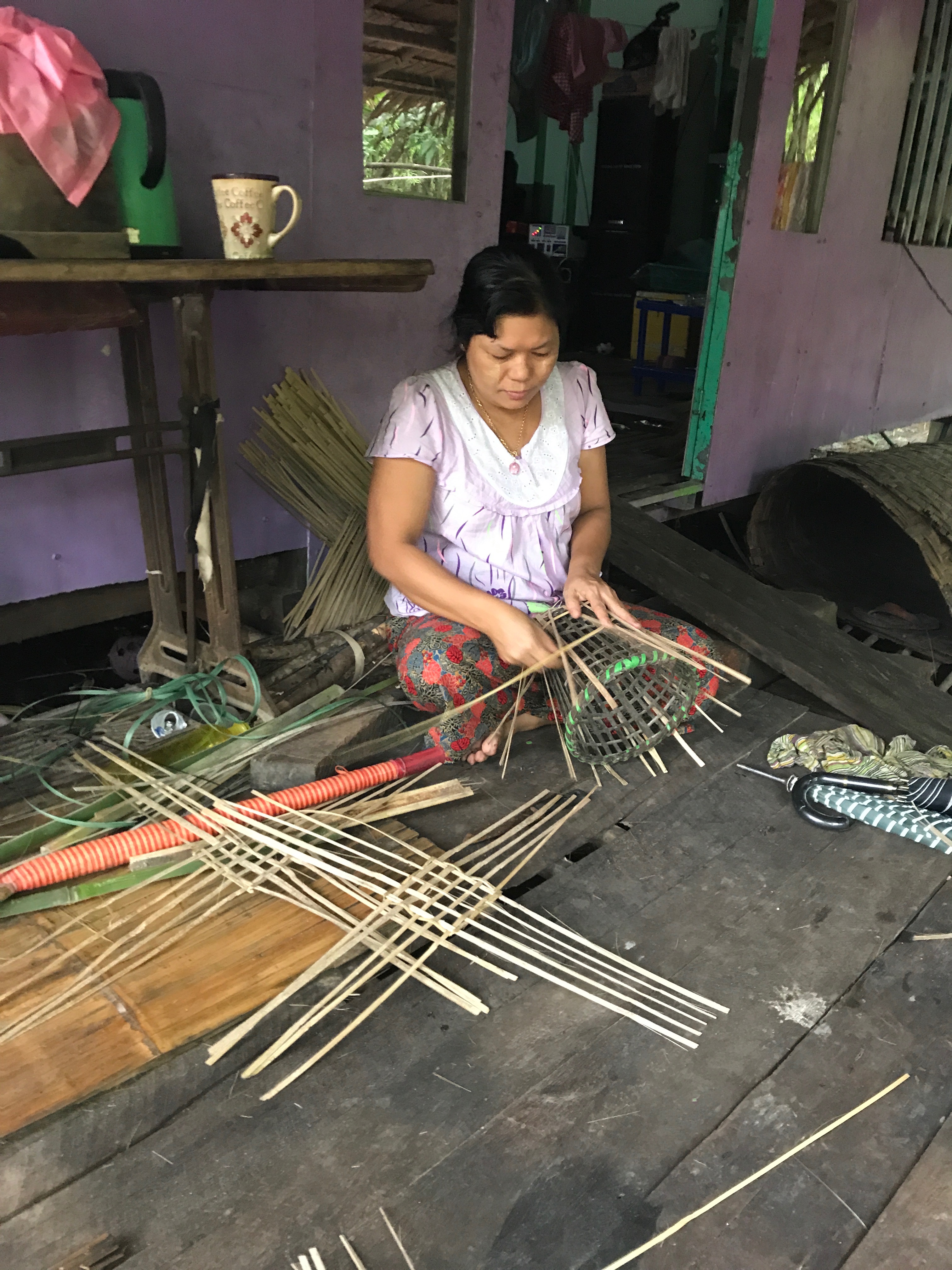 From here we travel by minivan to Myin Daik station and explore the old station and perhaps interact with friendly locals. Later we hop on the train bound for Thazi. Once train role slowly towards Sin Taung located at 4465 feet above the sea. The exciting journey goes through tunnels, narrow valleys and high reef passing 4608 feet so-called summit (approx. 45 minutes). We get down at Sintaung (elephant shaped mountain), name after a mountain similar to Elephant. Sintaung located at 4425 feet above the sea, inhabited by Danu, Taung Yoe, and Nepalese community.
---
Service Includes
accommodation
breakfast, dinner
Bicycle rental
Culture show and cooking activities.
Sin Taung Community based activities Cultur
**Please feel free to contact us for any further assistance by click Here. **
Popular Destinations in Myanmar
Myanmar Cruise