Mergui Archipelago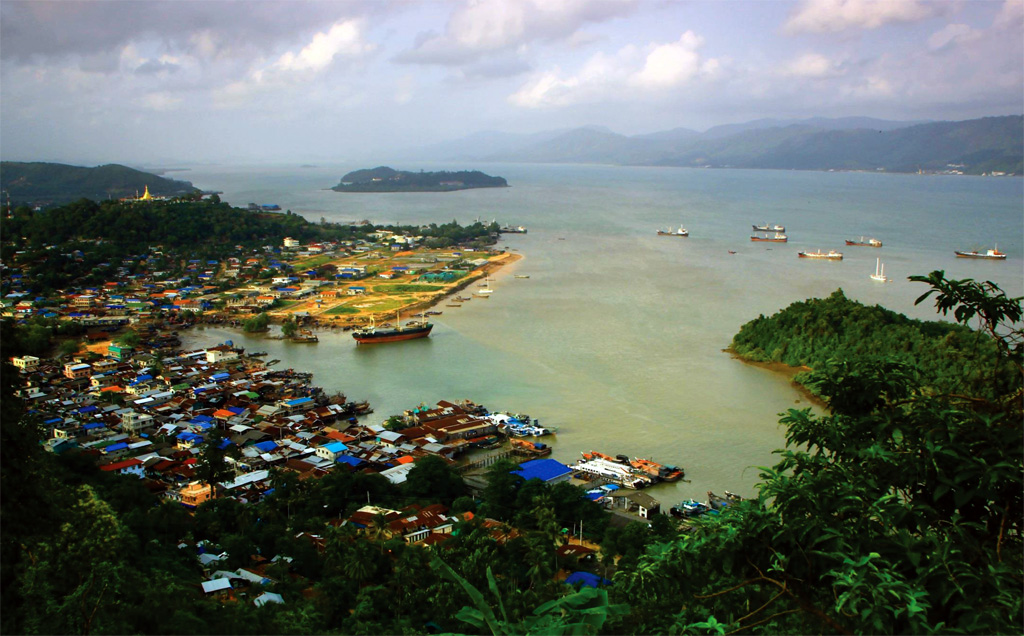 Mergui Archipelago is located the far south of Myanmar, in Thnintharyi Division. This encompasses over 800 beautiful islands, most are unlikely touched by human being. Due to its virtual isolation, the islands and surrounding seas are alive with very beautiful underwater scenes and marine life. The islands have white sandy beaches, and are good for snorkeling and many other adventurous activities like kayaking, jungle trekking, fishing and etc. Diving is world-class. The sea water is so clear that is enough to see the coral reefs and the tropical fishes.
There are abundant of Lagoon caves, bird nests and waterfalls. Macleod Island is home to the Myanmar Andaman Resort, which is famous for its casino gambling, and offers leisurely private island experience. Lampi Island, 65 miles by 30 miles with mountain ranges of 1500 feet above sea level, boats lovely beaches, coral reefs, spotlessly clean and undisturbed wild life and is being turned into a Marine National Park to attract eco tourists.
Another attraction is sea gypsies (also called Salon in Myanmar), who are the only human inhabitants in this area. They still practice the same fishing and boat building techniques used for generation. Being affectionate to sea, much skilful in swimming and diving, their ways of life and customs are so characteristic and tempting to the tourists.
---
Mergui Archipelago & Surrounding
Kawthaung
Kawthaung is located in southernmost part of Myanmar. It was colonial town and called Victoria Point during British time. Kawthaung is an airport town which serves as an entry to Mergui Archipelago, the town itself has not much tourist attraction sites. Another important thing, Kawthaung shares a border crossing with Ranong Thailand over Perchan River. You can enter from Ranong to Kawthaung by crossing the River with small long tail boat, which takes about 30 minutes.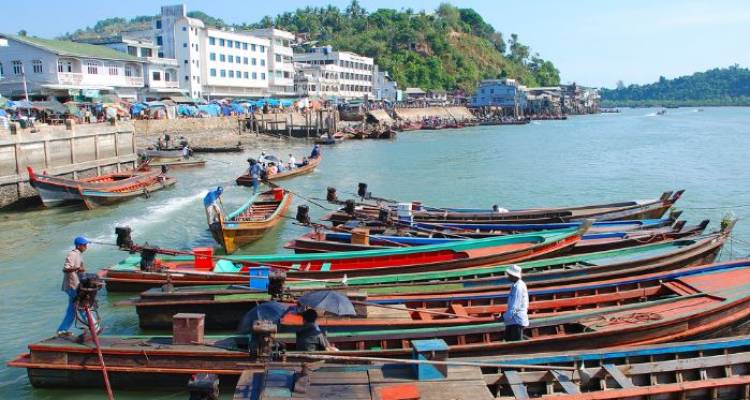 Popular Myanmar Cruises
Popular Destinations in Myanmar