Columbus Travels & Tours
The Best Myanmar Tour Operator since 1993
Mingalarbar! Please remember this lovely word. It is the Burmese equivalent of Thailand's "Sawasdee Krub" and can be used to greet anyone at anytime. Another Burmese word you would find useful would be "JayZuBar," which means "Thank you!" With these two words, you will find that navigating Burma is a lot more convenient than it seems! So again, Mingalarbar! Welcome to Myanmar: the land of hospitable locals. You will find that Burmese locals are extremely friendly and will more than likely be willing to help inyour times ofneed! So, take advantage of the sociable nature of the locals and get to know what Myanmar is like through the eyes of its people. There are many places to visit in Myanmar, where you will find the best attractions for your holiday.
TOURS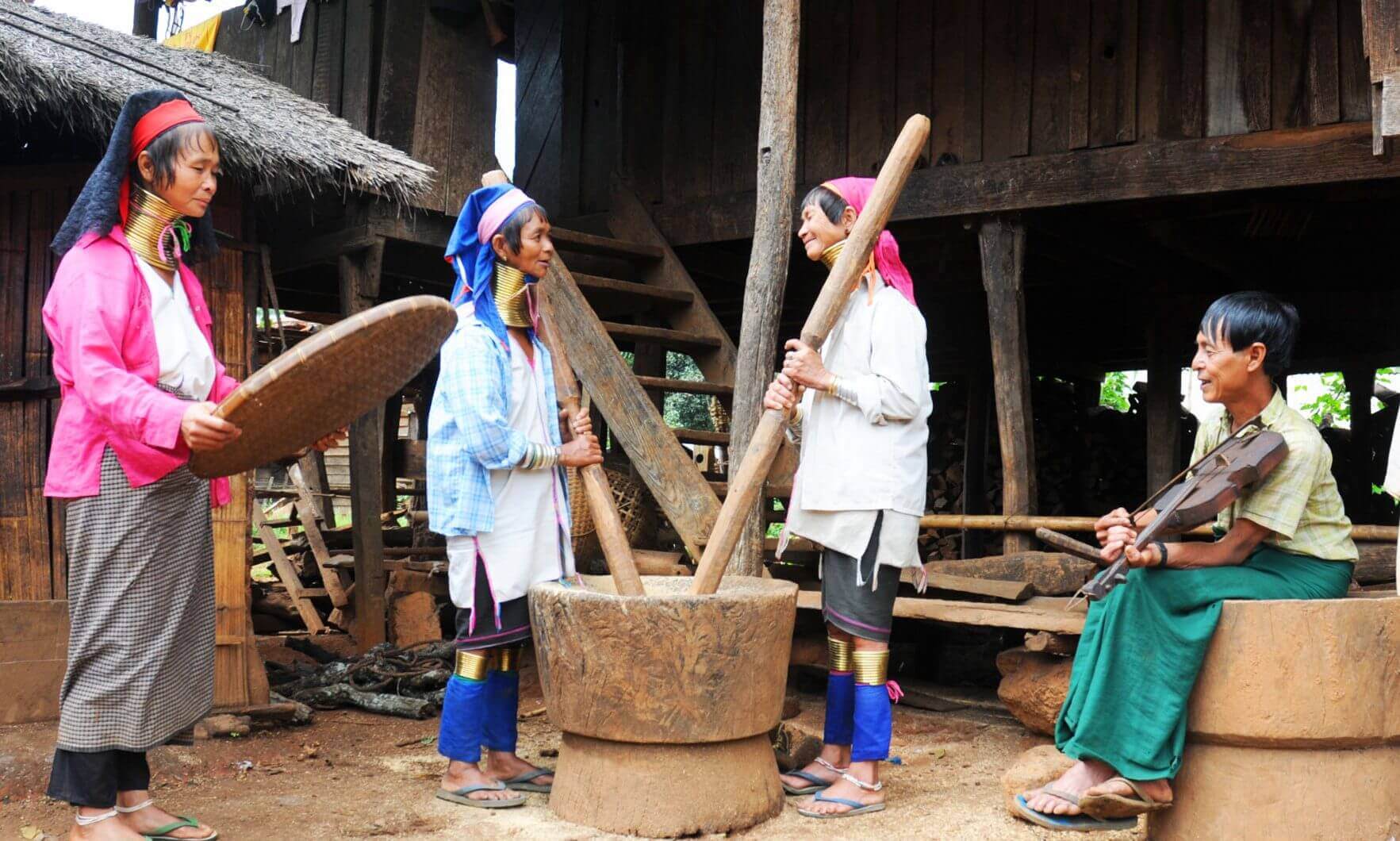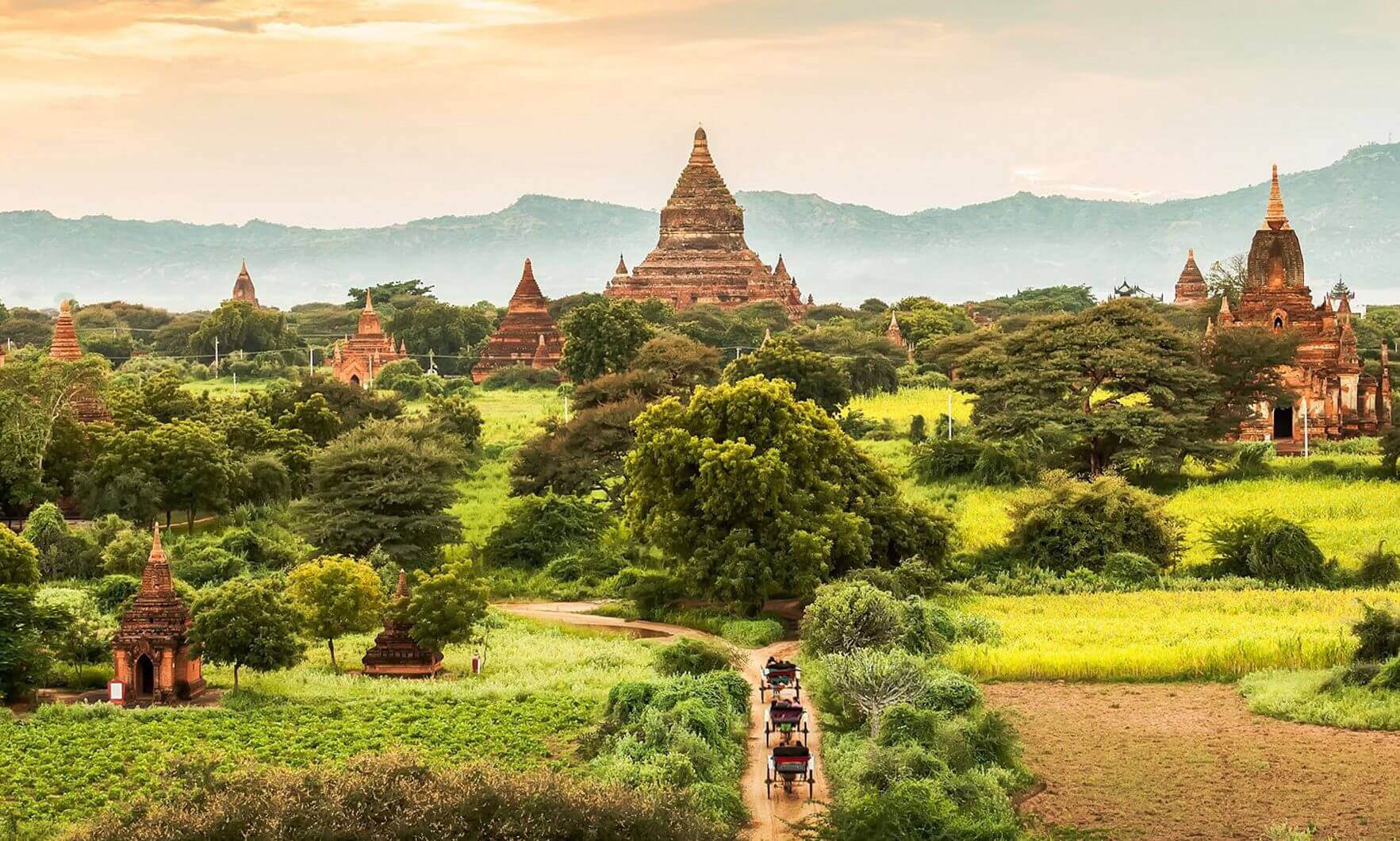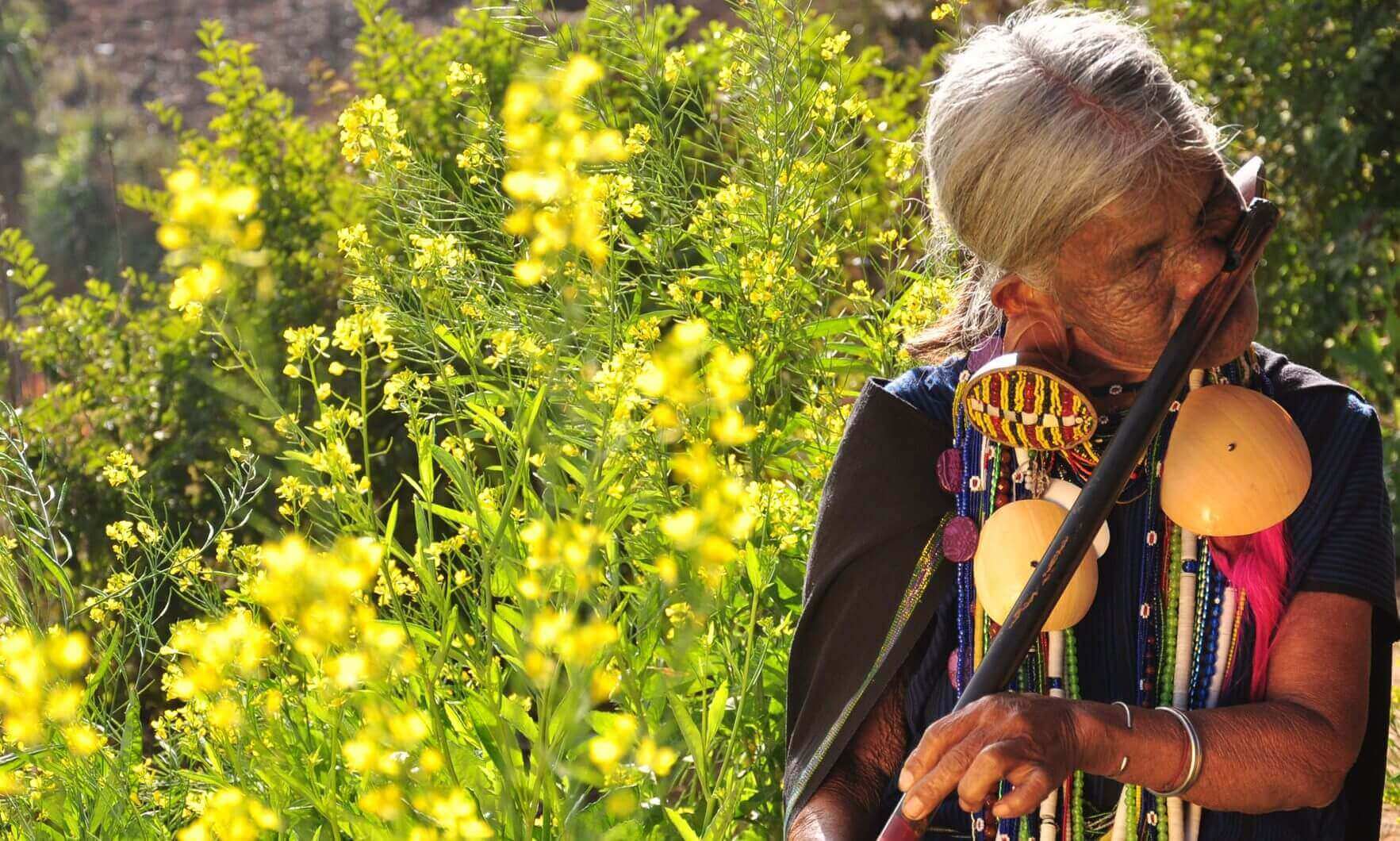 BEFORE YOU ARRIVE
Our sales team is very knowledgeable about of all our tours so please feel free to talk to them if you feel that any part of the tour does not suit your will. They will be more than happy to offer advice and arrange for better options.
AFTER YOU ARRIVE
Our experienced tour guides, drivers, and tour operations team work together to ensure that you will enjoy a trouble-free and memorable holiday in Burma. Again, our tours are extremely flexible. They are fully authorized to fix the tour according to your liking as long as the cost incurred is within our budget.
CLICK ON MAP
Enjoy the best
Destinations in Myanmar
Activities
Popular Activities to enjoy around Myanmar
Highlight & Recommended
Recommended Books & Movie
Our Partners
Whom we have been working with