Balloons Over Bagan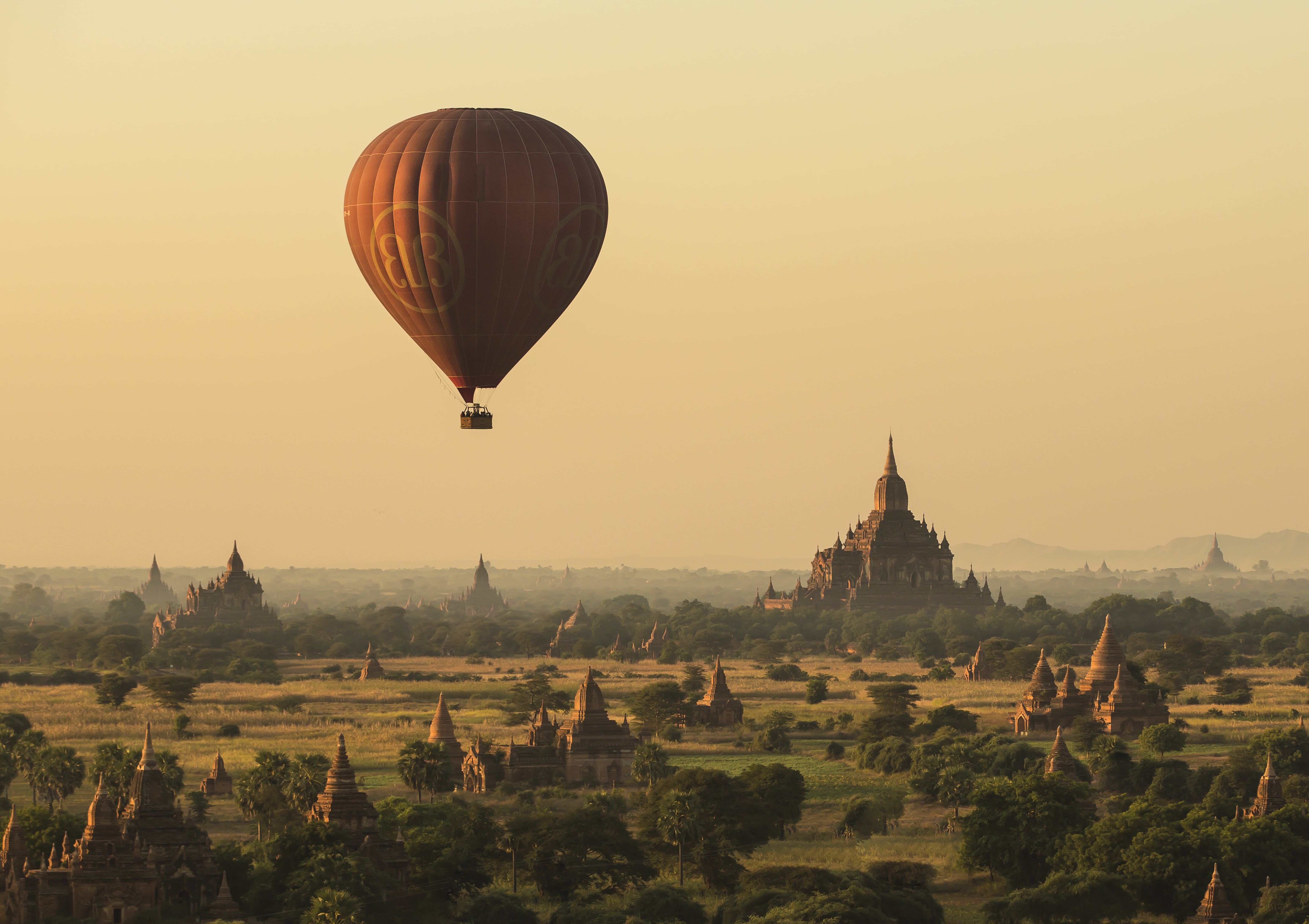 Ballooning in Bagan
Enjoy a spectacular hot air balloon ride over the temples of Bagan –
Your adventure starts with a short journey in one of our romantic converted vintage buses to one of dedicated launch sites. The growing light reveals the teams busy at work preparing your balloon against a backdrop of ancient temples shrouded in mist. There is time for tea, coffee and refreshments before the all-important safety briefing. With the balloons now standing upright, it is time to climb on board and our helpful crew are on hand to assist you into the basket. The balloon is guided by gentle winds not exceeding 15 mph, allowing passengers a serene and peaceful bird's-eye view of ancient temples drifting by.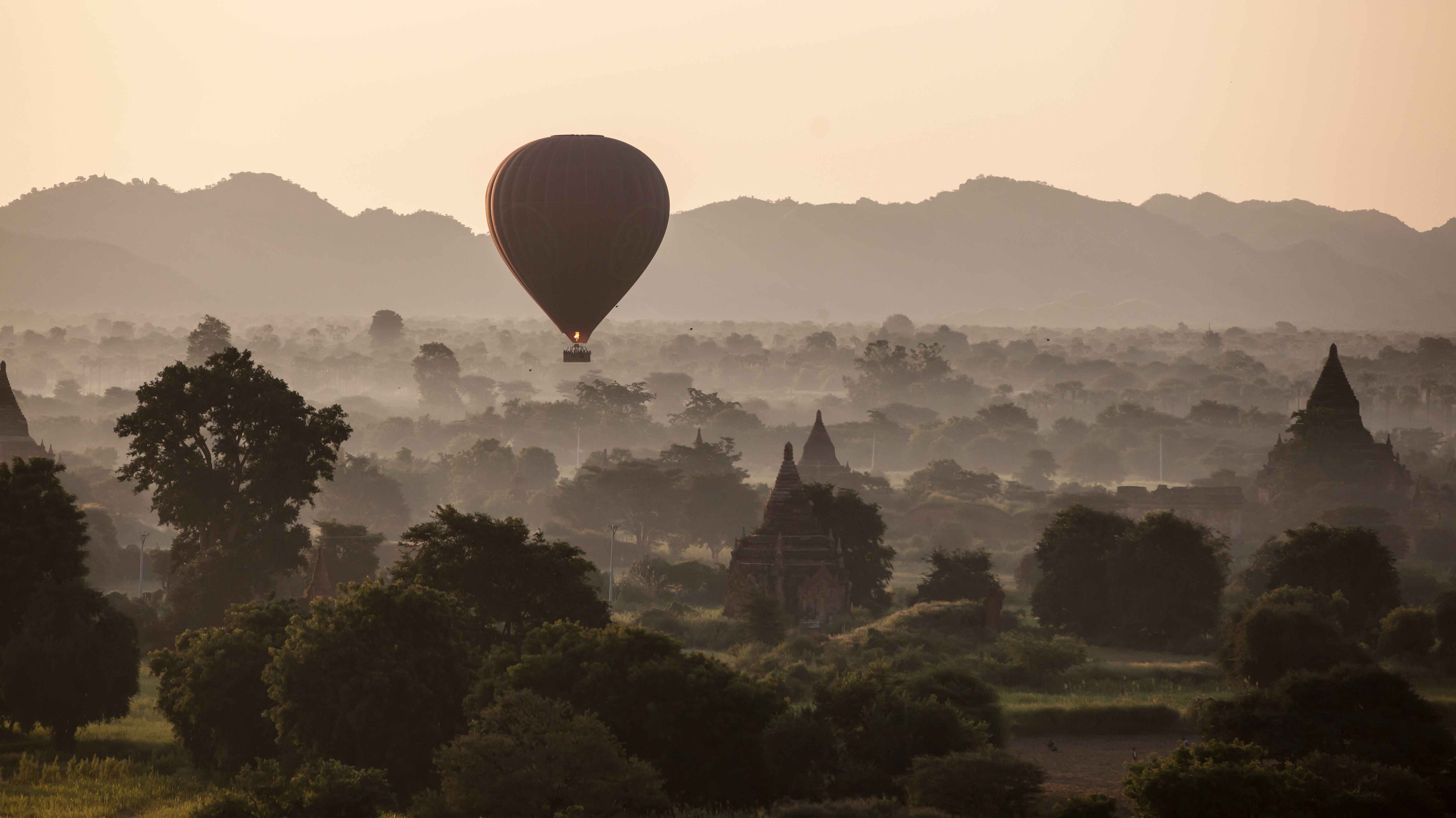 Using his skill and years of flight experience in Bagan the pilot is able to guide the balloon to a gentle landing where our friendly and experienced crew will be waiting for you with fruits, fresh pastries and a glass or two of sparkling wine to complete the post flight celebration.
The flight takes about 45 mins to one hour and take off daily from 22nd Oct 2018 to 31st Mar 2019.
Balloons Over Bagan provides Classic Upscale service allowing max 16 pax per basket and Premium Luxury service allowing max 8 pax per basket.
---
Ballooning in Inle Lake
Fly over the majestic Inle Lake –
An extraordinary way to experience one of Myanmar's most scenic and cultural attractions. Local Inthar fishermen looking for the first catch of the day and boats laden full of produce on their way to the market through a maze of green floating canals. Breakfast is taken next to one of the beautiful Shan villages wherever we land.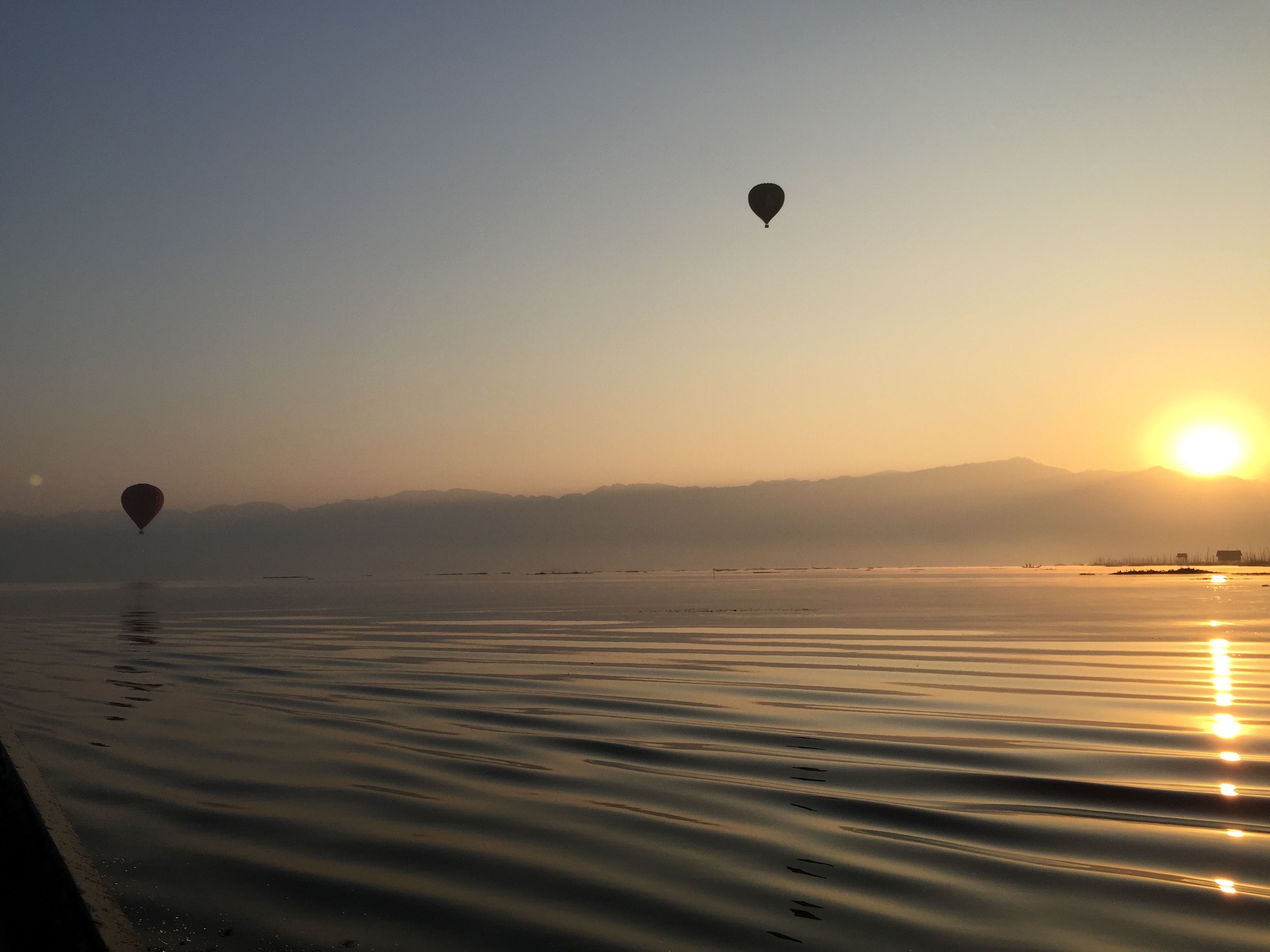 The operating time is from 15th Nov 2018 to 15th Mar 2019.
Balloons Over Inle provides only Classic Upscale service allowing for max 6 – 8 pax in one basket.
Popular Destinations in Myanmar
Myanmar Cruise