Golden Eagle Ballooning
As we rise to altitudes and drift with the breeze, you will witness quite possibly the best panoramic views of Bagan and its surrounds. One of the most important archaeological sites in Asia and arguably the world, the thousands of temples at Bagan sit on a dry agricultural plain wedged in a bend of the imperious Irrawaddy River.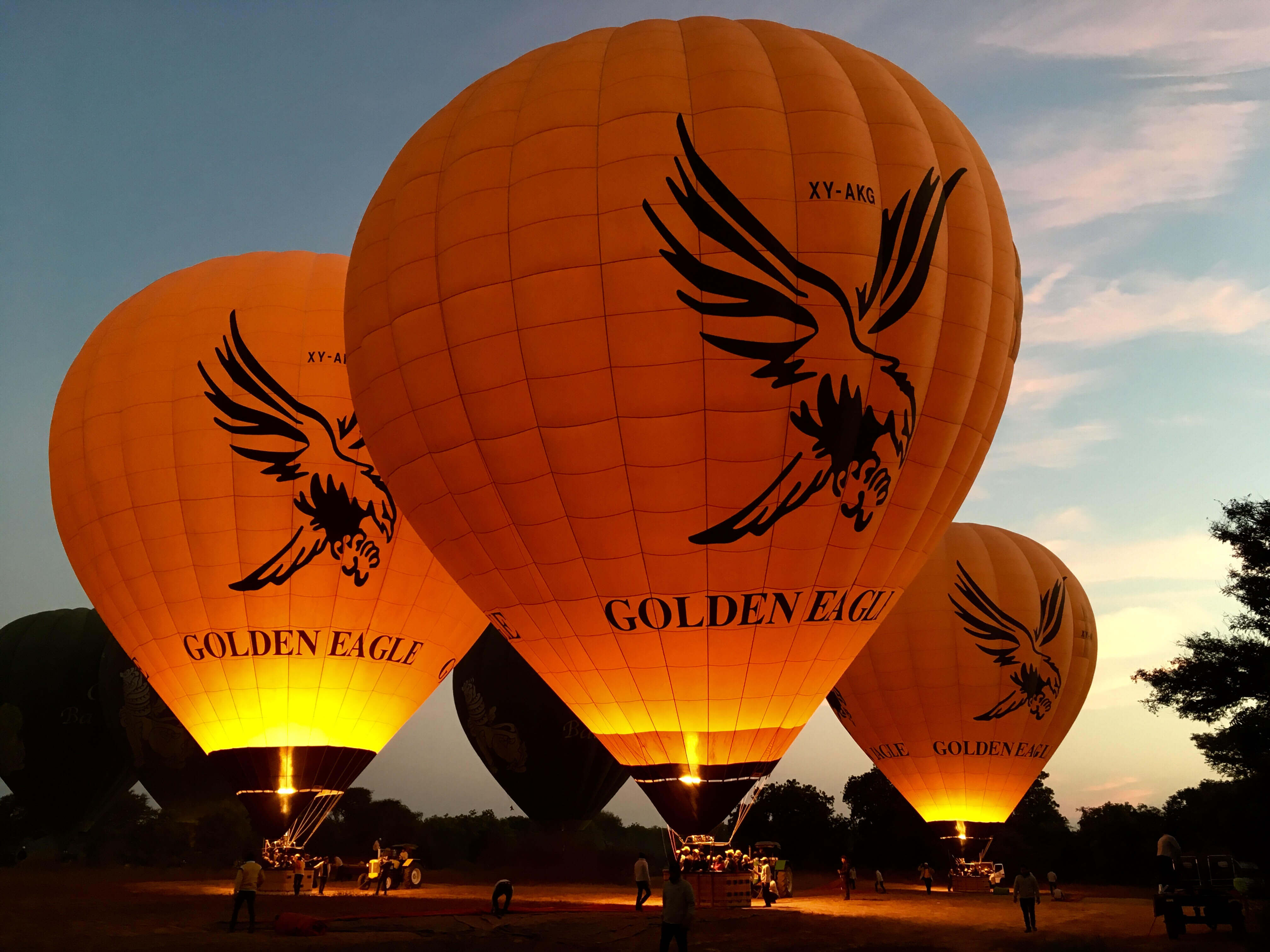 Golden Eagle Balloon provides Standard service with max 12 passengers and Premium service with max 8 passengers, available only in Bagan.
The operating season is from 10th Oct 2018 to 10th April 2019.
Popular Destinations in Myanmar
Myanmar Cruise