Myitkyina
It is the northern most railway terminal, 919 miles from Yangon and 487 miles from Mandalay. Visitors can tour the Myit Sone, the confluence of Maikha and Maykha Streams. Ayeyarwady, the most useful river in Myanmar has its source from this confluence and flows 1325 miles to the mouth of the river. The water over here is crystal clear.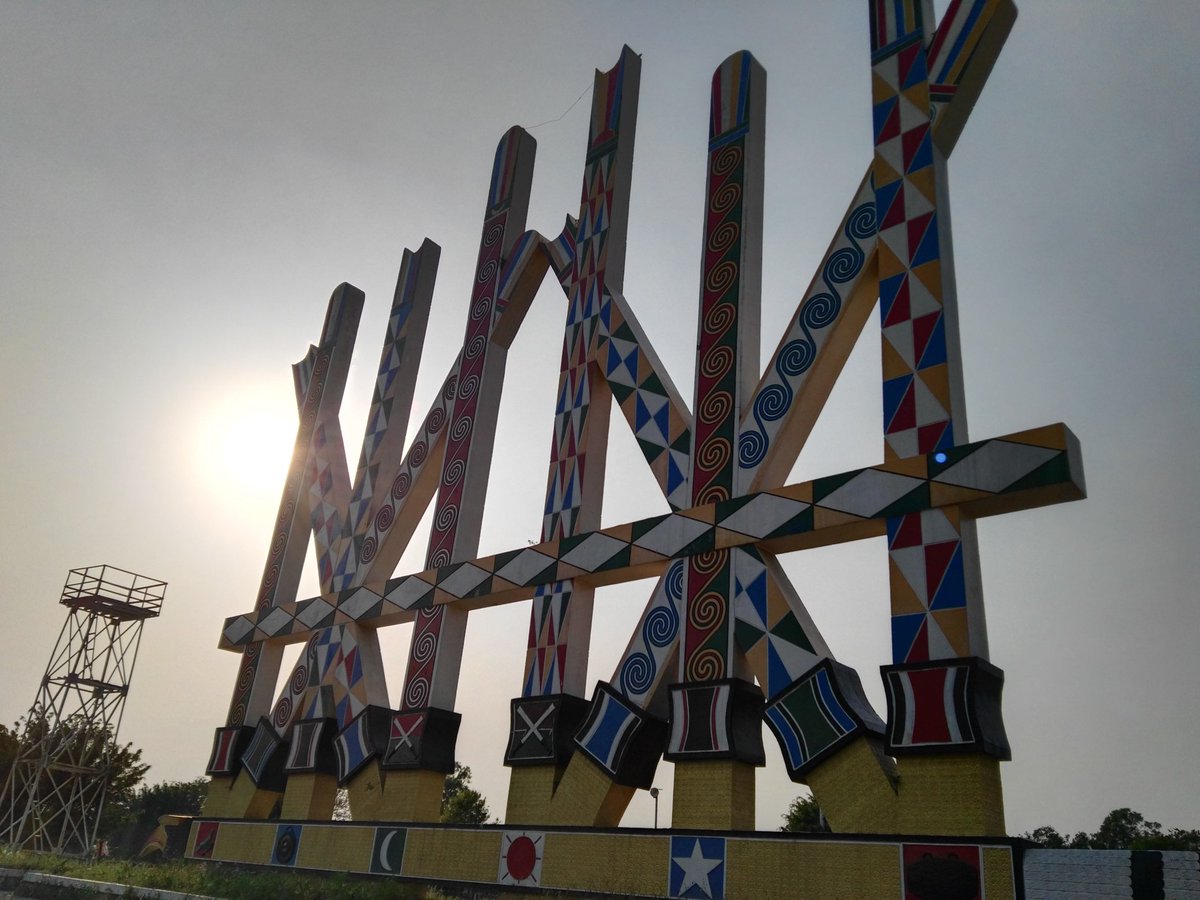 The panoramic view of the scenario at Myit Sone with the unspoiled beauty of nature is beyond the expression of words and will definitely be a fine attraction to tourists. Different tribes of national races live in harmony with their own cultures, customs, dialects, dances and lifestyles. For mountaineering enthusiasts, expeditions to Mount Khaka Bo Razi and Mount Gam Lan Razi would be an adventure.
---
Myitkyina & Surrounding
Indawgyi Lake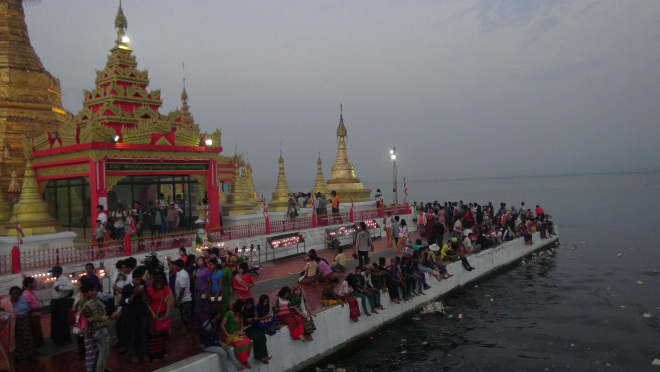 The largest lake in Myanmar, Indawgyi Lake is located in Kachin State. The lake is 24 km long and 13 km across, 166 meters above sea level. It has been designated Indawgyi Lake Wildlife Sanctuary in 1999 and UNESCO biosphere reserve in 2017. The sanctuary covers an area of 299.32 square miles, shelter for a variety of endangered species including rare mammals and birds. You will also find abundant flora & fauna.
---