Dawei – Myeik overland trip
This program will take you deep southern part of Myanmar. You will visit Dawei & its hidden beaches, Myeik and Thanintharyi which are new frontiers and last paradise to explore for those who enthusiastic to see nature and simple local life.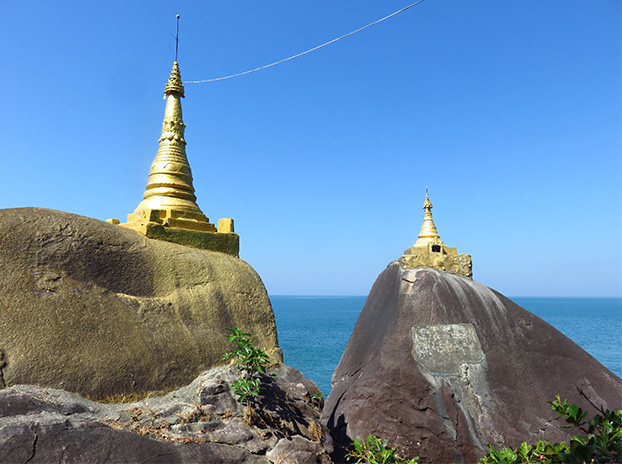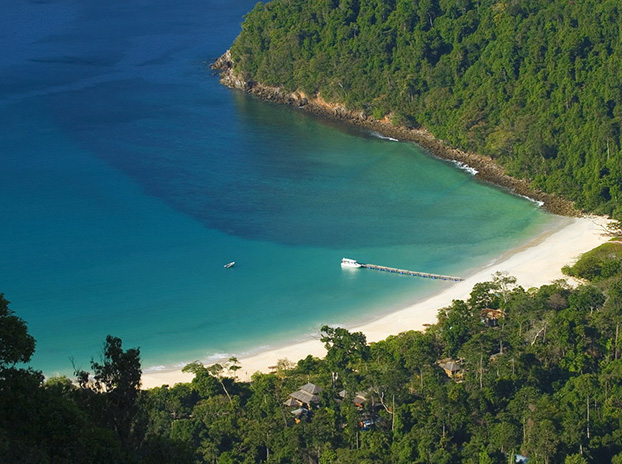 ---
DAY 01: ARRIVAL DAWEI
DAY 02: EXPLORE HIDDEN BEACH
DAY 03: DAWEI – OVERLAND TRIP TO PALAW AND MYEIK
DAY 04: SIGHTSEEING IN MYEIK
DAY 05: MYEIK- SCENIC BOAT TRIP TO HIDDEN TOWN TANINTHARYI
DAY 06: DEPARTURE ( MYEIK – YANGON )
Dawei – Myeik overland trip
6 days/5 nights
DAY 01 ARRIVAL DAWEI
ATake morning flight for 'Yangon – Dawei'. After arrival at Dawei airport, transferred to your hotel and followed by the visit around the town. Dawei, also known as Tavoy in colonial time, is in coastal region lies in the South Eastern Myanmar and is the capital of the Tanintharyi Region.
Having rich diversity of cultural identity, historical spots and untouched attractions including virgin beaches and idyllic islands, the place become one of the popular sites for visitors to Myanmar.
Later morning explore in down town area observing colonial era buildings and busy central market selling varieties of products . Will also have chance to pay visit to local family run business of hand-made pottery and also to cashew nuts business to see the daily process of productions.
Afternoon visit Shwe Taung Sar pagoda and to Payagyi museum where display collection of bronze coins, vases portraits and ancient wooden ancient Buddha images. Proceed to Shwe Thar Lyaung Buddha image of 24 x 21 meter size, short walk to view point of Sapar Taung Buddha image and can enjoy impressive and panoramic view over the surrounding and breathing sunset view.
Accommodation: Royal Dawei hotel ( or ) Zayar Htet San hotel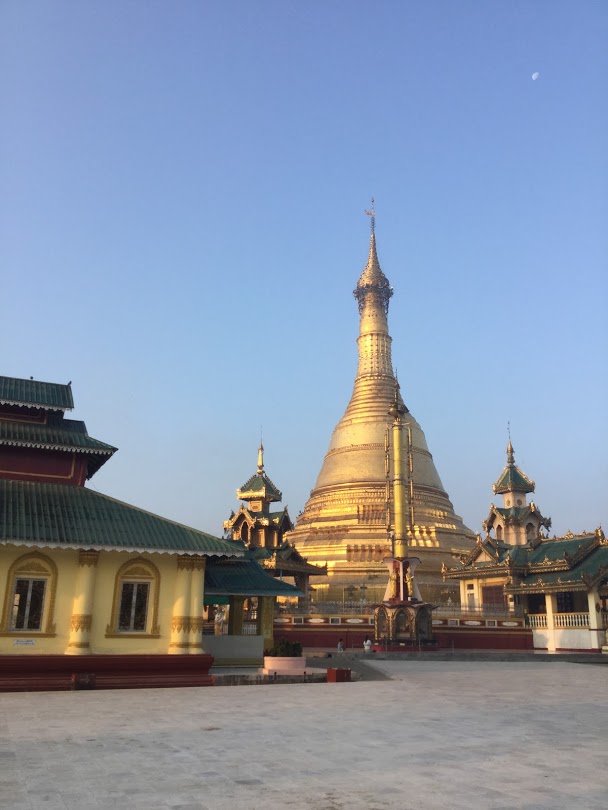 ---
DAY 02 EXPLORE HIDDEN BEACH
After breakfast at the hotel morning visit to bustling riverside market where selling varieties of fresh fish. Depending on availability may visit village primary school (weekdays only) with possibility to meet with children and teacher to observe their way of teaching and learning methods.
Then proceed to San Maria beach passing through rubber plantation along side. En route visit a village to see one of the area's major industries, dried fish production and also get chance to see beetle nut tree plantation as well.
Visit to Hmyaw Yit pagoda located on the edge of small island and connected by small bridge from the main land. Enjoy the scenic back ground of beautiful beach and breathtaking overview to the Andaman sea. After sightseeing, heading to Maung Magan beach for about 1 hr drive, its well known beach in Dawei. Enjoy relaxing time at the beach and back to Dawei in later afternoon.
Then drive back to Dawei.
Accommodation: Royal Dawei hotel ( or ) Zayar Htet San hotel.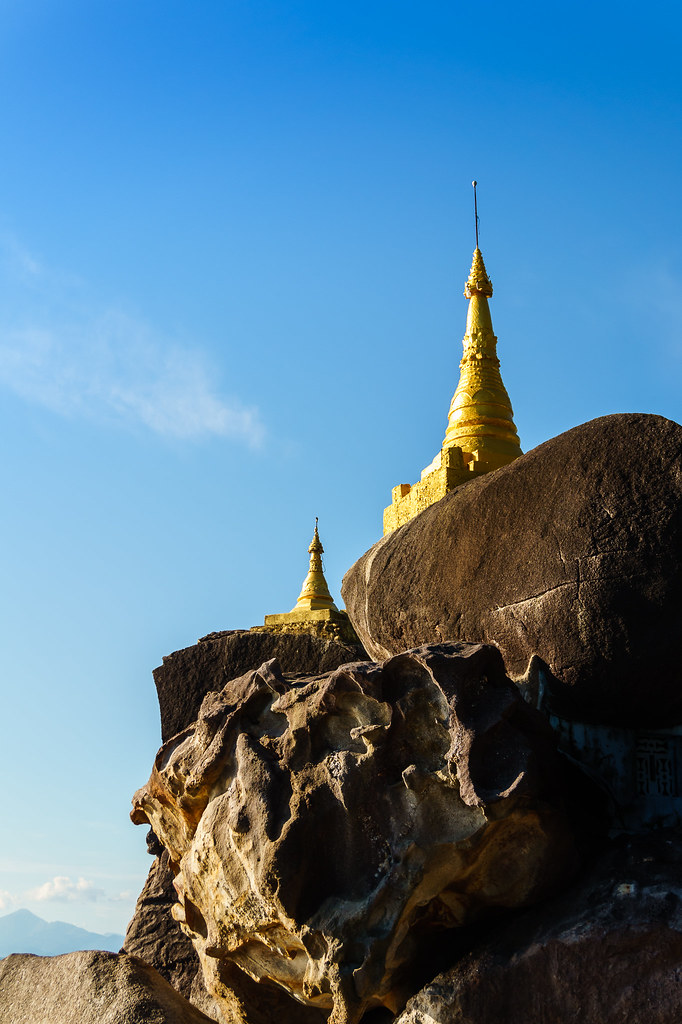 ---
DAY 03 DAWEI – OVERLAND TRIP TO PALAW AND MYEIK
After breakfast proceed for overland trip (245 km/6 hr) to Myeik , a fascinating town located in extreme south of Tanintharyi region's Andaman coastline. The journey takes a narrow, winding and bumpy road through Southern plateau. On the way stop at Palaw, a small charming town.
Continue to Myeik crossing over the rolling hills of Southern Myanmar, breath taking sights and spectacular landscape. Along the way will get experience to explore the serene scenery of paddy fields, hidden small towns, rural villages and people's daily life style. In the late afternoon arrive Myeik and transfer to the hotel for check in and refreshment. Rest of the day will be at your leisure.
Accommodation in Myeik: Eain Taw Phyu hotel.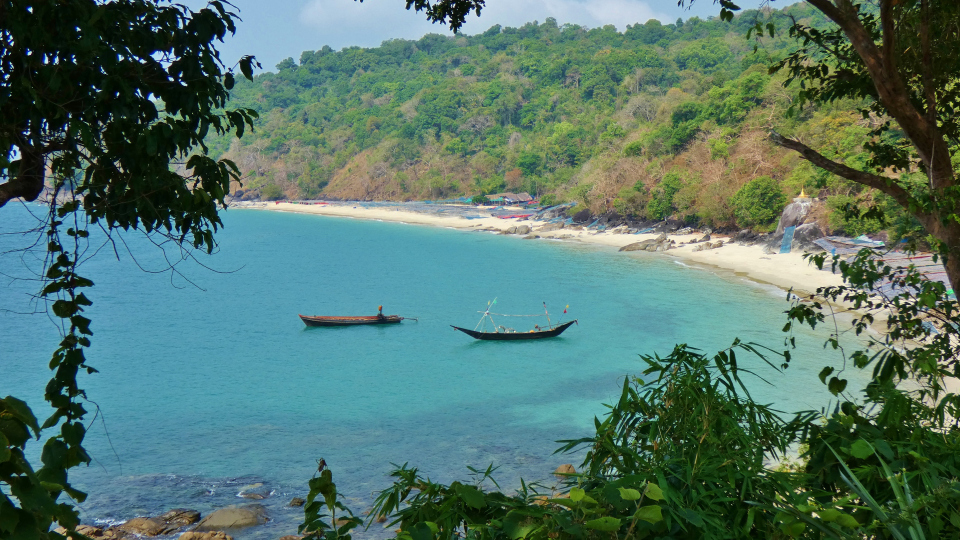 ---
DAY 04 SIGHTSEEING IN MYEIK
Breakfast at the hotel. Myeik is the busy and strategically significant port for fishing industries and dried fish factories. It is also famous for its products like pearls, rubber and edible bird's nest. The area also well known for Salon or Morken(Sea Gypsies) people originally dwell on boats (nowadays migrate to villages already), earn living by pearl diving and fishing around the islands. Architecture of colonial time and old fashioned wooden buildings also attracts the visitors. Visit to the city center and walk around to explore lively and colourful life of rural local people. Stroll in the busy and bustling market of Myeik and meet with friendly locals.
Walk further on BoGyoke street , visit Royal Pearl trading shop where the building has been owned & run by same family ancestors for over 150 years. Have chance to learn pearl industry and how different pearls are breed. ( the shop may close without prior notice).
Then visit to the nearly hundred years old monastery and Buu pagoda ( resemble the name of the 'Buu paya temple' in Bagan), then proceed to Strand road to visit a local bird nest house where birds naturally come & built nests in mass and you would learn how to produce bird nest. Next stop is to a village to see the area's another major industry; dried fish production. In the evening proceed to the pagoda and enjoy the panoramic view and breathtaking sunset over the islands in Andaman sea.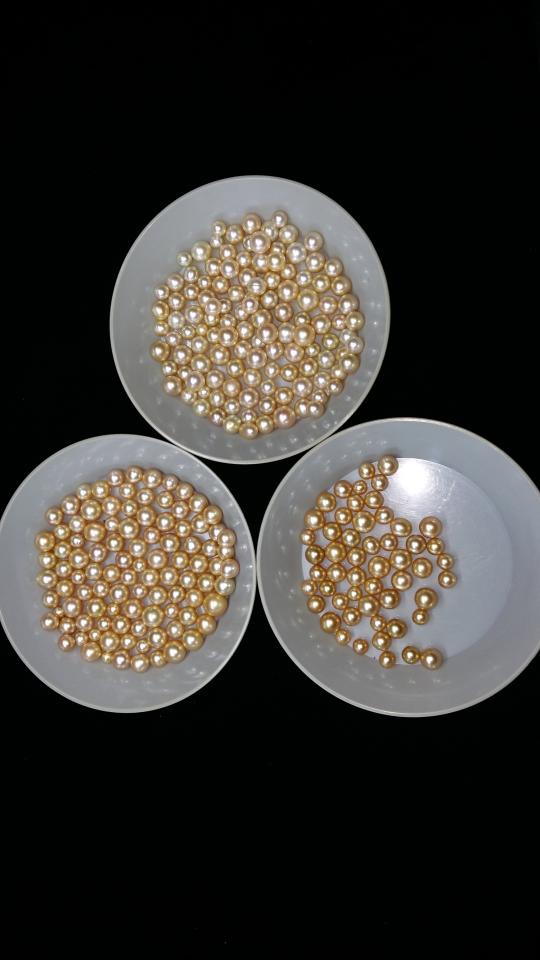 ---
DAY 05 MYEIK- SCENIC BOAT TRIP TO HIDDEN TOWN TANINTHARYI
Breakfast at the hotel. In the morning explore to of the beaten path to the old colonial trading port of Tanintharyi. And drive about 2 hrs to a picturesque mountain road to the village of Tagu, located on the bank of the river. And then board a small wooden boat and cruise down the untouched Tanintharyi river.
The river trip offer the breathtaking view and freshness of breeze while enjoying the boat ride.
Heading to the legendary town , Tanintharyi, was old harbor as located on the great Tanintharyi river which eventually enters the sea at Myeik. Upon arrival at the town Tanintharyi visit old fashioned long leg wooden houses, this is an evidence is the area is still famous for teak production. The walk up to town pagoda and enjoy overlooking view of the entire area. In the afternoon drive back to Myeik through the paddy fields and Thatch palm trees area until Myeik and transfer back to the hotel.
Accommodation in Myeik: Eain Taw Phyu hotel.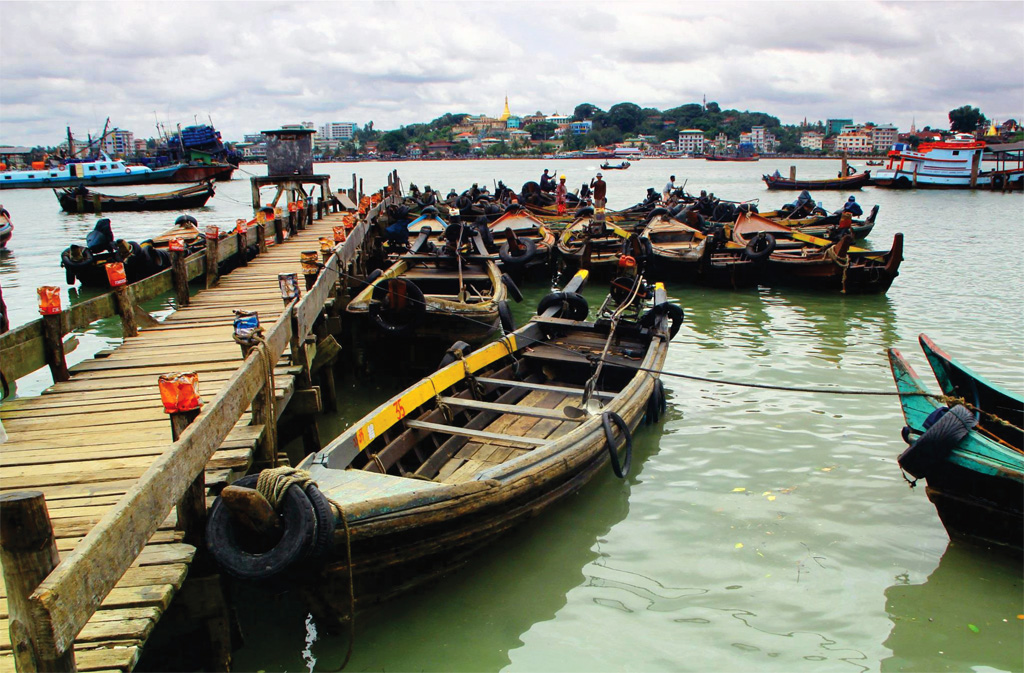 ---
DAY 06 DEPARTURE ( MYEIK – YANGON )
Breakfast at the hotel and transfer to the airport for flight back to Yangon.
End of our services!!
Price
We are currently updating the price and please feel free to contact us for any inquiry by clicking here.
Service Includes
Accommodation with breakfast
Transfer & sightseeing with private A/C car or coach.
Boat
Admission/Entrance Fees
English speaking guide fee
Domestic Flights (Yangon – Dawei – Yangon)
2 bottles mineral water and one snow towel per day will be provided
Service Excludes
Visa fee for Myanmar
Meals (Lunch & dinner)
International flights
Drinks, tips and personal expenses
Any other item not mentioned in service includes
Popular Destinations in Myanmar
Myanmar Cruise
---