Adventure Tours in Myanmar
Myanmar is full of distinctive culture and geographical diversity. Myanmar is a wonderland for travel with hiking, cycling, biking, boating, and trekking. You can explore the natural beauty of the mountains, the infinite sight of the Lakes, the fresh air of the sea, etc.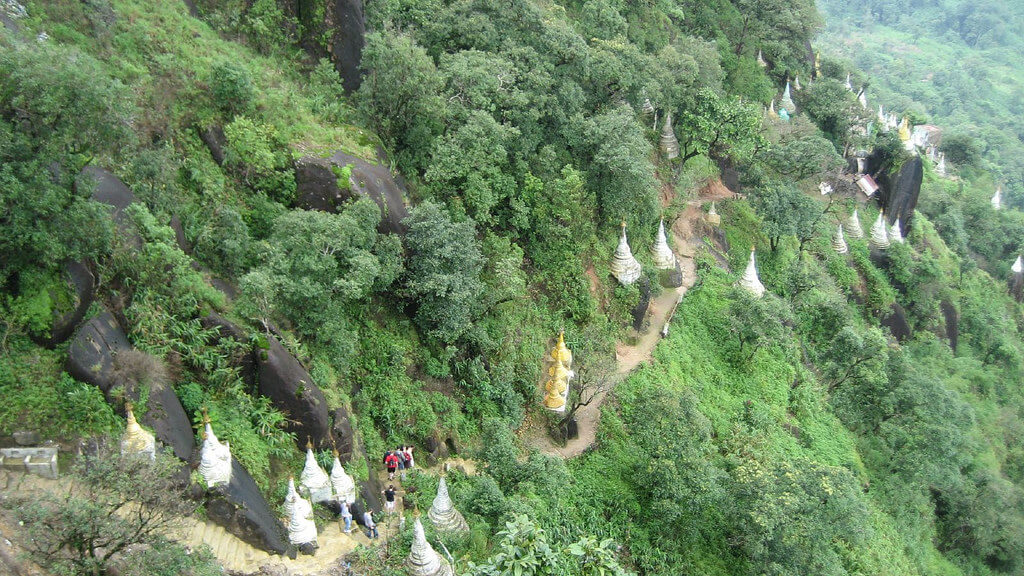 Adventure in Myanmar by trekking and hiking, there are lots of great trek in Myanmar. During the Winter from November to March is the best time for hiking and trekking. One of the most popular treks in Myanmar is from Kalaw to Inle. In Kalaw to Inle, you can take many adventures like hiking, trekking and also boating in Inle. Boating in Inle, you can enjoy the amazing views of giant mountainous and stunning natural landscapes of the Inle lake. You can also explore by trekking in Inle Jungle.
You can also get the adventure in Myanmar by cycling. Cycling from Inle to Taunggyi and explore the natural beauties and traditions of Shan people. Hiking to Myanmar's main pilgrimage site, the Golden Rock, also called KyiteHteeYoe mountain is also the famous adventure in Myanmar.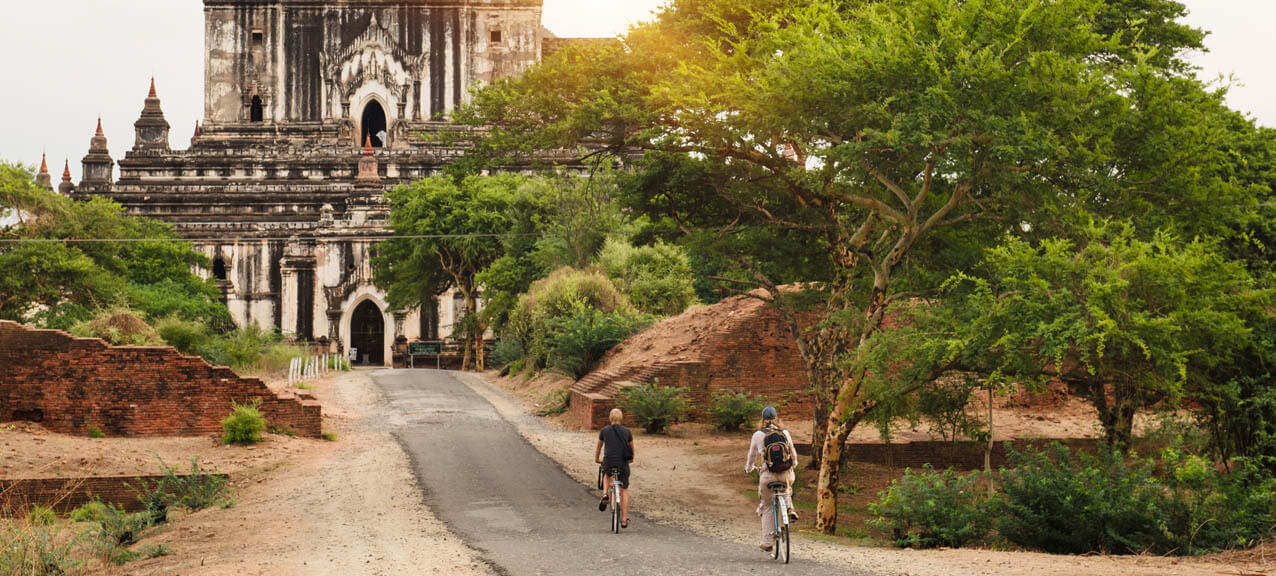 Taking the adventure in Myanmar by cycling around Bagan and explore the Bagan's magical temples. Cycling in Bagan is the best way to experience Bagan. Seeing the iconic site by bicycle is a great way to get right among the ruins.
If you want to get those amazing experiences, you can book our awesome adventure tours packages and fully get your adventure tour experience in Myanmar.
---
Other Myanmar Adventure Tours
Popular Destinations in Myanmar
Myanmar Cruise